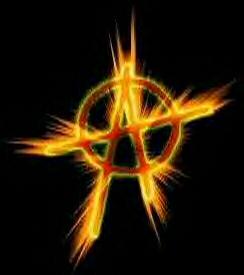 Name: Gregory DeBurke
Known Alias(es): Donald Alister, Gerald White
Status: Active
Position(s): No Known Positions
Observer Notes:
Karin Forine's lover/childe(?). Pro-Anarch in his public displays/comments regarding the Camarilla. Displayed this once by throwing a car through a building former Prince, Victor Evanston, was in and conducting business. Has been the target of Sabbat activities, reason(s) unknown. His continued open Pro-Anarch attitude ended up winning the attention of the Prince in Tucson, and was summarily destroyed when he showed up at the courts for his attitude.